Rector's Welcome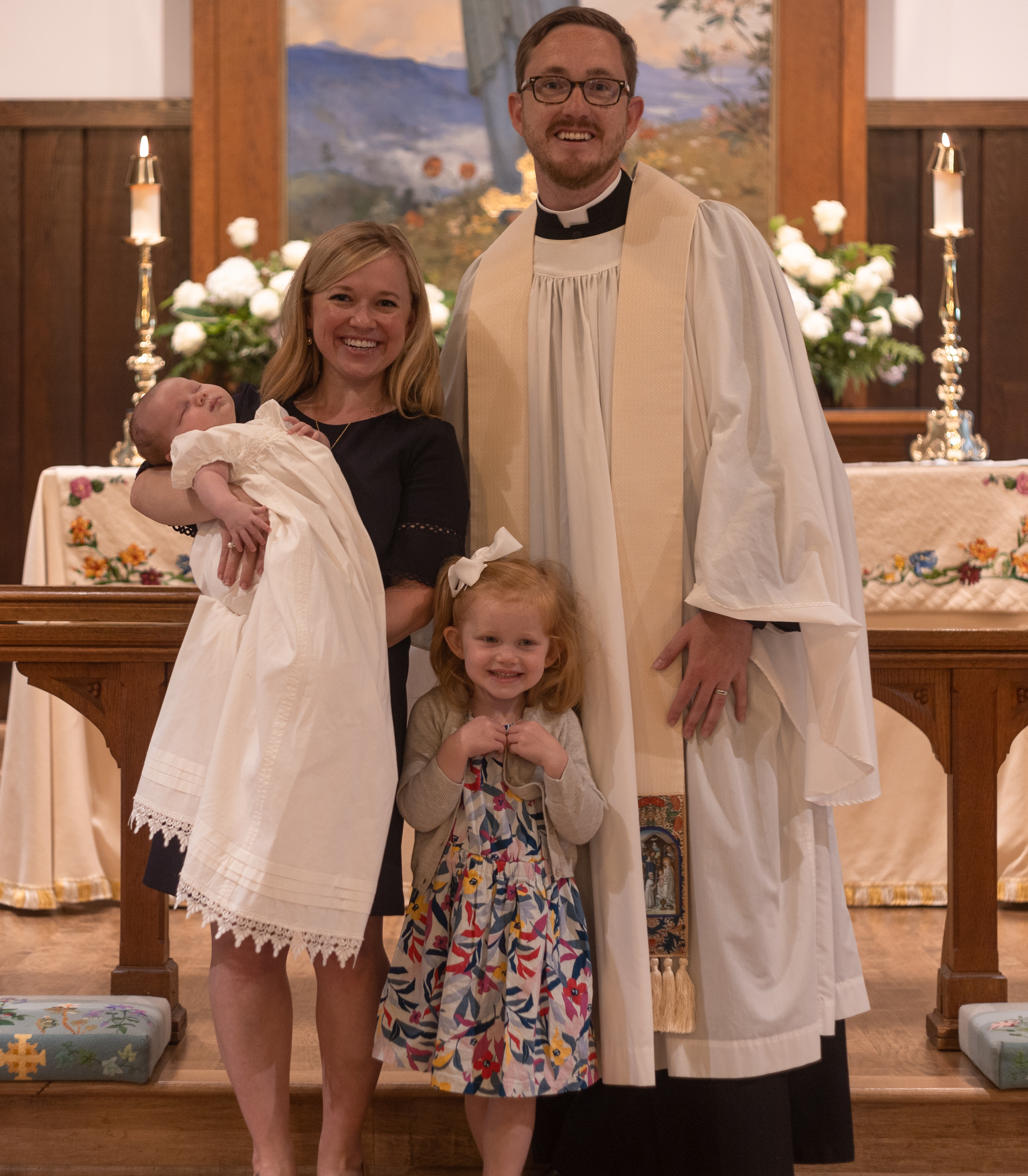 Dear Friend in Christ,
Welcome to St. Mary of the Hills Episcopal Church in Blowing Rock, North Carolina. Our vision is to be a joyful, inclusive, multigenerational family of God, welcoming and serving others to make a difference in lives and our community. We are committed to following in the way of our risen Lord Jesus who calls us, one and all, to the new life of grace.
If you are looking for a faith community to call home, I hope you'll join us for worship - on Sunday at 8:00AM or 10:10AM, or at one of our weekday services. You are welcome here!
Across this website, you will find information about worship, study, and ways of being in community with one another. There are resources to help you pray at home, recordings of recent services and concerts, and ways to connect further with this community of faith.
Above all, know that we are praying for you!
Faithfully,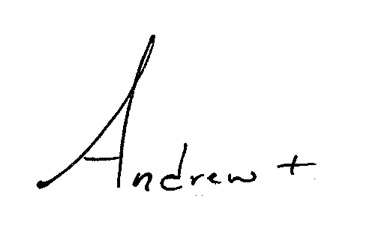 The Reverend Andrew J. Hege
Rector