Announcements
Weekly Epistle - December 7, 2018
***Lessons and Carols has been cancelled for Sunday, Dec. 9th due to weather.***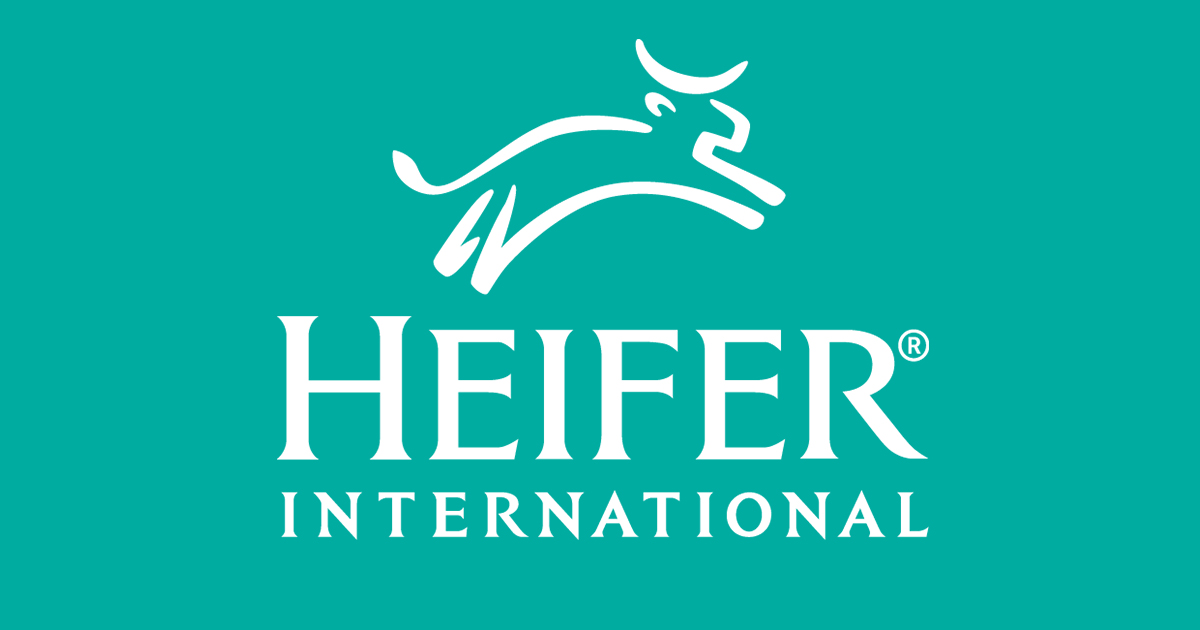 HEIFER FAIR WAS SUNDAY, DECEMBER 2 IN THE PARISH HALL. However, it is NOT too late to buy your animals and/or seedlings to help others with a sustainable gift.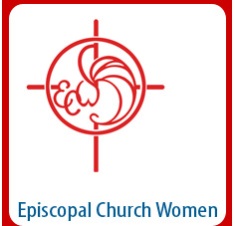 The ECW (Episcopal Church Women) cordially invite you to our annual Grazing Christmas Party on Tuesday in Dec., the 11th, at 6pm.
Please bring your favorite hor d'oevres. Dirty Santa will be there for an ornament exchange and bring 2 dozen cookies and a tin for sharing cookies.
RSVP suzieline@bellsouth.net ,the church or call 295 9928 leave a message.
MERRY MERRY MERRY
Please join us and pick up a Receiving Blessings with Thanksgiving paper and join in this fun way to give Thanks. Return your Thanks on Dec 10 or 11 to the church on the table outside the office. ECW will give this Thanks giving to the Episcopal Relief Fund in
North Carolina.
The ECW (Episcopal Church Women) is asking for volunteers to be on the Board next year. Olivia Knight, Patty Patella, Mary Ellen Raulerson, Mary Galke, Sue Wilders,
Suzanne Miller, and Renee Lyons have all volunteered to be on the Board. We need someone to step up to the Plate as President as I did 3 years ago. It has been a gift and a privilege to serve St Mary of Hills as President of ECW.
YOU always get more than you give. So let us know. We will be with you.
Suzanne Miller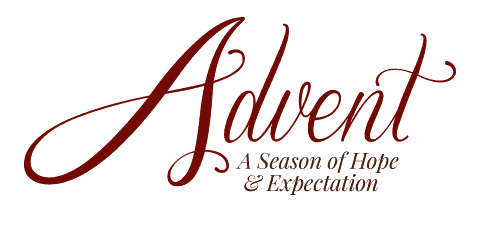 DON'T MISS THIS! ADVENT/CHRISTMAS PARISH BRUNCH AND RECTOR SEARCH UPDATE - DECEMBER 16TH
Your Discernment Committee and Vestry are sponsoring a special Advent/Christmas brunch. Plan to come hear the latest update on Discernment Committee activities and experience the Parish Profile that tells the story of St. Mary's to prospective rector candidates. For those of you who wish to see the Profile on the big screen, this is your chance; a large screen TV will allow viewing for all! Please bring a side dish, salad or dessert to share; entrees will be provided. What a wonderful way to celebrate the season of Advent - a time of expectant waiting - as we gather in community. Call the church office to RSVP. This is going to fill up fast.
Christmas Memorial Flowers: If you would like to honor or remember someone with a flower donation for our beautiful Christmas greens and flowers, please fill out an Altar Flower envelope and leave it in the offering plate or in the church office. Be sure to mark it as Christmas Memorial. Thank you.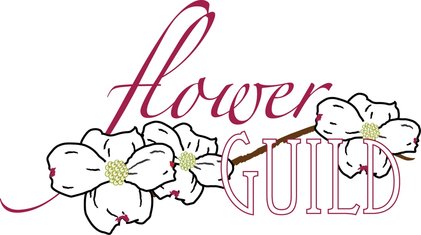 FLOWER GUILD ANNOUNCEMENT
The Flower Guild is in the process of reorganization for the upcoming year. A Mission Statement and Guidelines are being written. A weekly budget is being set up.
We are now at the point of asking for volunteers for this very important ministry. The Flower Guild Ministry provides fresh flowers on the altar to enhance our worship services. You do not need to be a professional to do this job, just a love of flowers and a willingness to learn the basics of flower arrangements. New members will work with experienced members until they feel comfortable. Working as a team is also encouraged.
We need your help to keep this ministry going. This is an absolutely beautiful ministry to be involved in. It is a joy to take the flowers and place them on the altar while our beautiful church is quiet and empty.
Please see the sign-up sheet in the foyer and also the contact information. You can signup for monthly, every other month, or whenever you can help.
Flowers are usually purchased on Fridays and arrangements done at the church on Saturdays.
Thank you for your consideration. It is imperative to recruit new volunteers to keep the Guild going. Without you, we will not be able to supply flowers for the altar.
Sincerely, Gale Buchanan and Patty Patella
THE WEEK'S CALENDAR
Sunday, December 9-Advent II
8:00 AM Holy Eucharist -Decision regarding this service will be made later-please check your emails
10:10 AM Holy Eucharist-Decision regarding this service will be made later.
2:00 PM Lessons and Carols service-Cancelled
Monday, December 10
8:30 AM Morning Prayer and Daily Word
4:00 PM Outreach Committee meeting-Library
6:30 PM AA and Al-anon meetings
Tuesday, December 11
8:30 AM Morning Prayer and Daily Word
10:00 AM Prayer Shawl Ministry sewing group-Parish Hall
6:00 PM ECW's Christmas Party-Parish Hall
Wednesday, December 12
8:30 AM Morning Prayer and Daily Word
12:00 PM Noon Eucharist with unction
6:30 PM AA meeting
Thursday, December 13
8:30 AM Morning Prayer and Daily Word
Friday, December 14
8:30 AM-12:30 PM Office open
Saturday, December 15-Church and office closed
Sunday, December 16-Advent III
8:00 AM Holy Eucharist
10:10 AM Holy Eucharist
11:00 AM Advent/Christmas Parish Brunch and Rector Search Update
1:00 – 2:00 PM Choir rehearsal-Barrett Room
Upcoming Events
December 9 at 2:00 pm Lessons and Carols (incense)-cancelled
December 11 at 6:00 pm ECW's Christmas Party-Parish Hall
December 16 at 11:30 am Advent/Christmas Parish Brunch with update on rector search
December 19 at 6:00 pm Service of Hope and Remembrance at Rumple Presbyterian Church
December 24 at 5:00 pm Children's Christmas Pageant and Mass
December 24 at 11:00 pm Choral offering and Christmas Eve Mass (incense)
December 25 at 11:00 am First Mass of Christmas
January 6 at both services The Feast of the Epiphany (incense)