Announcements
Weekly Epistle - October 18, 2018
ALL HALLOWS EVE




Please join in the fun on October 31st. We will have a short All Hallows Eve service beginning at 5:00 pm with a chili and pizza supper to follow. Wear your spooky costume or not! Just come and have fun.

Organ Recital at Mt. Zion Lutheran Church, Conover, N.C.: Timothy E. Warren, organist, will be performing on Sunday, October 21st at 3:00 pm on Mt. Zion Lutheran Church's 1977 59-rank Moller Pipe Organ. The recital is free and open to the public. The address is: 4420 County Home Road, Conover, NC 28613 (across from Sipe's Orchard Home).
If you haven't already don, would you take a quick moment and determine if you can duplicate your pledge you made to St. Mary's this year (2018) for our 2019 calendar year?

As you know, there's a lot going on now and will be until our new Rector arrives the middle of the year.

Please take a moment and email me at wmpfurr@gmail.com.

Thanks.

Bill Furr, Stewardship Chair

~~~~~~~~~~~~~~~~~~~~~~~~~~~~~~~~~~~~~

Seasonal Members

For those of you who are beginning to make plans to leave for the winter, please remember to:


(1) let the office know when you would like to have your address changed to your winter location

(2) participate in our Heifer Fair by buying your animals now. The Heifer Fair will be on Advent I, which is December 2nd, but you can go ahead and do your Christmas shopping early! Please support this wonderful ministry. See Lynn Coulthard for details.

We will miss you! Hurry back.

Creative Peacemaker Center has received a generous grant of $16,000 from the Women's Fund of the Blue Ridge. To keep all the promises made in the proposal will require a lot of energy and dedication so I am looking for help!

I need volunteers to help with the children's program and the women's programs. Interested?

Thanks, Lynn Coulthard.

~~~~~~~~~~~~~~~~~~~~~~~~~~~~~~~~~~~~~~~~~~

THE MENTAL WOUNDS OF INCARERATION

In a culture where trauma is often repressed and pushed away, a panel of individuals will share how their experiences of incarceration have impacted their mental well-being. This free event will take place on Thursday, October 25th from 6 - 7:30 PM at 3rd Place- 132 Appalachian Street in Boone- and is a collaboration between RISE of the High Country and 3rd Place.

ECW NOVEMBER MEETING

The Episcopal Church Women are happy to be hosting the ASU students on Nov 6, the first Tuesday in Nov at 6:00 pm. The students attend the Presbyterian Episcopal Campus Ministry (PECM). There will be about 30 students and half are vegetarians.

Mother Linda Hawkins and Corey Kundert of (PECM) will plan and conduct the program that we will all attend.

Pot Luck and remember they all love desserts.

PLEASE RSVP to suejackpaintfly@aol or suzieline@bellsouth.net or to the church or call 295 9928. Please join us in welcoming all of the studentsace article copy here. Be sure to make the articles short and concise as people tend not to read much more than a couple of paragraphs. Place article copy here.
| | |
| --- | --- |
| Our OUTREACH CHALLENGE for October is the pantry at App State. Often students run short near the end of the month and the Pantry serves to assist them. Cathia Silver, one of our own, monitors this program. Lists of the needed and helpful items are attached to the bags for your donations and can be found in the foyer. Thanks to all who participated in the ingathering of hygiene items for the Women' s Fund of the Blue Ridge! We gave a bunch!!! | Our supply of Prayer Shawls is running low. We need knitters and crocheters to rebuild our stock of shawls. I am inviting everyone to gather on Tuesday mornings at 10:00 am to learn about our ministry to those who are hurting due to illness or loss. Bring whatever your current needlework project is to work on so that you can sooner start on a shawl. Directions and materials are available for Prayer Shawls. We can also help with your current project. Our second gathering will be Tuesday, October 16, at 10:00 am in the Parish Hall. For questions or more information, please contact Jane Milner at (828) 295-4410. |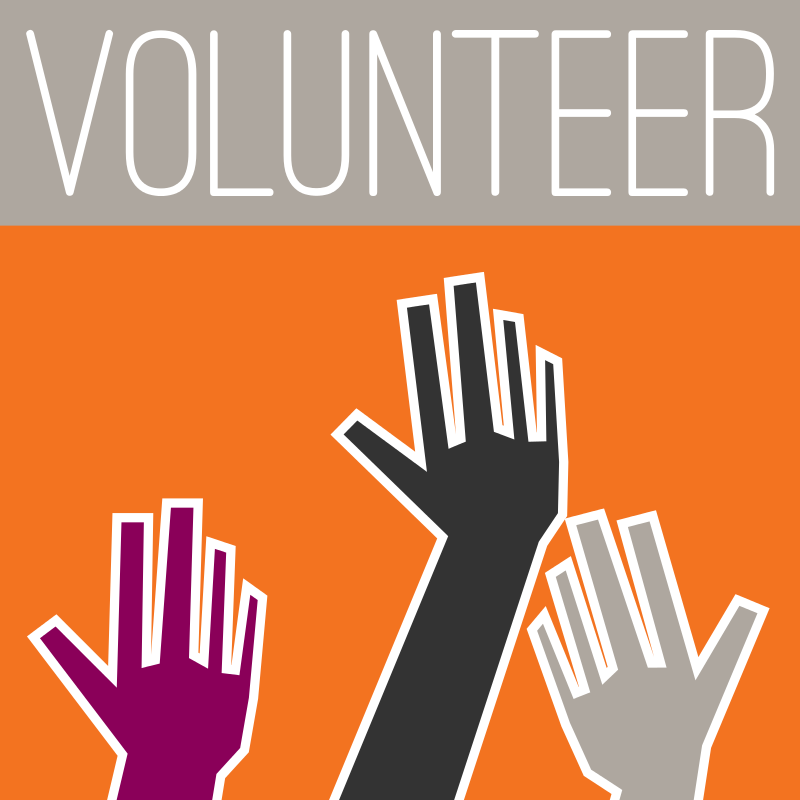 VOLUNTEER OPPORTUNITIES AT THE CHURCH
Calling all Altar Guild Volunteers: St. Mary's Altar guild would love to have more women, men and couple members to help us do the behind the scene, altar preparation. Two people work together one weekend to set up the altar for Sunday. We also need Wednesday noon service helpers. The job is perfect for anyone who works outside of the home, because you pick your hours to help. As a retired person, you can enjoy preparing the altar, at your leisure. We would love to have anyone who is interested, shadow one of the altar guild chairs. You will soon learn what a wonderful service to the Church, we perform.
Email Sue Sweeting @ sweetingsue75@yahoo.com . Or call her at 828-406-9376.
Church office looking for afternoon volunteers: If you are interested in volunteering at the church for one afternoon a week, from 1-4 pm on Monday-Thursday, please let Greta Wilson know.
UPCOMING EVENTS
October 14 at 3:00 pm Music concert by Jacob Smith, tenor
October 21 at 3:00 pm Organ recital by Timothy Warren at Mt. Zion Lutheran Church, Conover, NC
October 31 at 5:00 pm All Hallows Eve service and chilli and pizza dinner
November 4 at 2:00 pm All Souls Concert at BRAHM
November 9-10 Diocesan Convention
November 22 at 11:00 am Thanksgiving Day service
THE WEEK'S CALENDAR
Sunday, October 21-Twenty-second Sunday after Pentecost
8:00 AM Holy Eucharist
10:10 AM Holy Eucharist
Monday, October 22
8:30 AM Morning Prayer and Daily Word
6:30 PM AA and Al-anon meetings
Tuesday, October 23
8:30 AM Morning Prayer and Daily Word
10:00 AM Prayer Shawl Ministry sewing group meeting in the parish hall
Wednesday, October 24
8:30 AM Morning Prayer and Daily Word
12:00 PM Noon Eucharist with unction
6:30 PM AA meeting
Thursday, October 25
7:30 PM Holy Eucharist and Men's Breakfast meeting
8:30 AM Morning Prayer and Daily Word
Friday, October 26
8:30 AM - 12:30 PM Office open
Saturday, October 27-Church and office closed
Sunday, October 28-Twenty-third Sunday after Pentecost
8:00 AM Holy Eucharist
10:10 AM Holy Eucharist